We're with you every step of the way!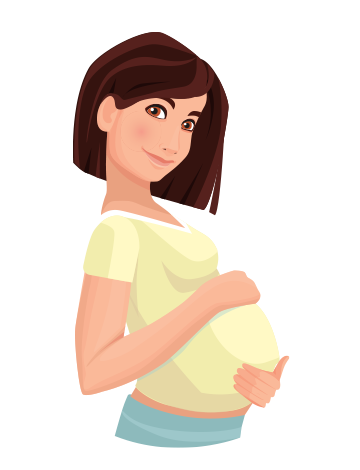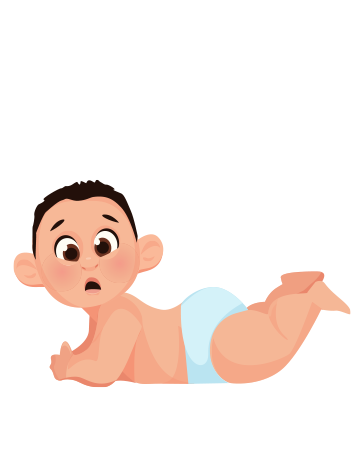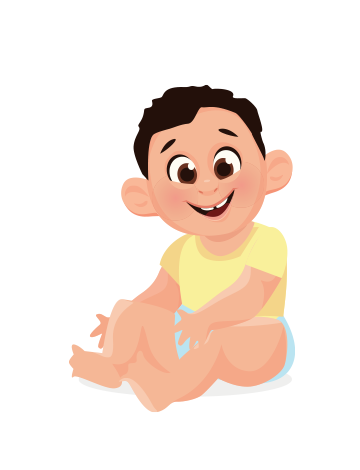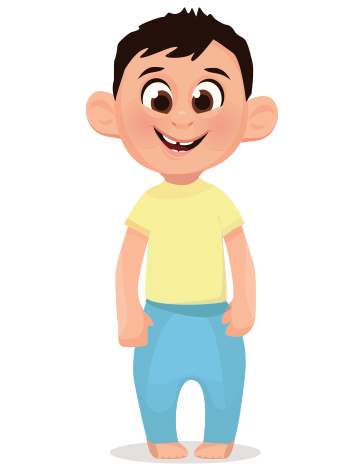 FOR IMMEDIATE RELEASEMay 31, 2023CONTACT Jessica PrestonPR Specialist Email: jessica.preston@ececd.nm.govMobile: (505) 699-59371120 Paseo...
Am I Eligible?
We invite you to complete the Am I Eligible? survey and learn about the family services programs for which you may be eligible. To apply for services or request a referral to one or more of the family services programs, please click on the Apply for Services button. 
Grants, RFPs & Procurement Opportunities
NM ECECD has the following opportunities available for vendors to apply for. 
Submission of Grant Applications are due on March 31, 2021 at 1:00 P.M.  Late submission of Applications will not be accepted.
Submission of Proposals are due on March 12, 2021 at 3:00 P.M. Late submission of applications will not be accepted.