Social Emotional and Early Development (SEED) Initiative 
Cultivating Healthy Relationships and Programs
Infant and Early Childhood Mental Health (IECMH) Consultation is a free resource that supports children's social- emotional development from birth through age five.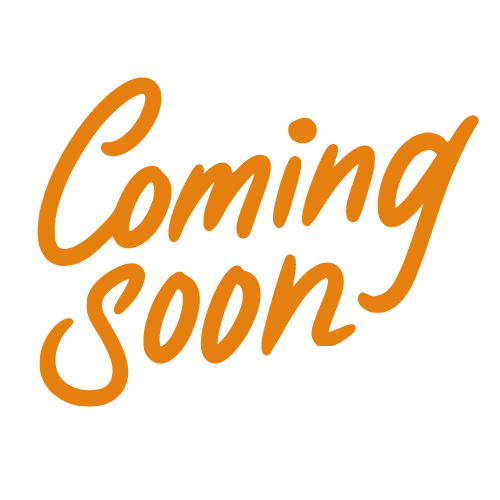 What is Infant Early Childhood Mental Health (IECMH)?
The New Mexico Early Childhood Education and Care Department (ECECD), has a developed an Infant and Early Childhood Mental Health (IECMHC) focus called the Social Emotional and Early Development (SEED) Initiative, which offers free IECMHC Consultation in early learning environments through pairing mental health professionals with early childhood educators. 
By collaborating with the primary people in children's lives, the SEED Initiative will help ensure that all New Mexico families are thriving.
Early education can be rewarding for both educators and the young students they teach – but it can also be stressful. When children experience family trauma or other personal struggles, it can lead to behaviors that caregivers can find challenging. That's why it is so important that early childhood professionals, children, and their families have access to supportive mental health professionals that can help navigate these underlying issues. 
IECMHC is a collaborative, relationship-focused approach to strengthening the caregiver's ability to promote and enhance children's social emotional development. In addition, IECMHC offers the ability for adults in those children's lives to gain reflective skills and build their confidence in supporting the children in their care. IECMHC consultants develop relationships with adults and caregivers in young children's lives and help build their capacity and skills to strengthen and support children's social and emotional development. 
Who Qualifies for this service?
Primary caregivers of young children ages 0-5 years old qualify for these services.  
"Young children's development depends on the relationships they have with important adults in their lives – parents AND providers. To ensure healthy adult-child relationships, it is essential to increase the capacity of the grownups in children's lives. A proven way to do this is through Infant Early Childhood Mental Health Consultation."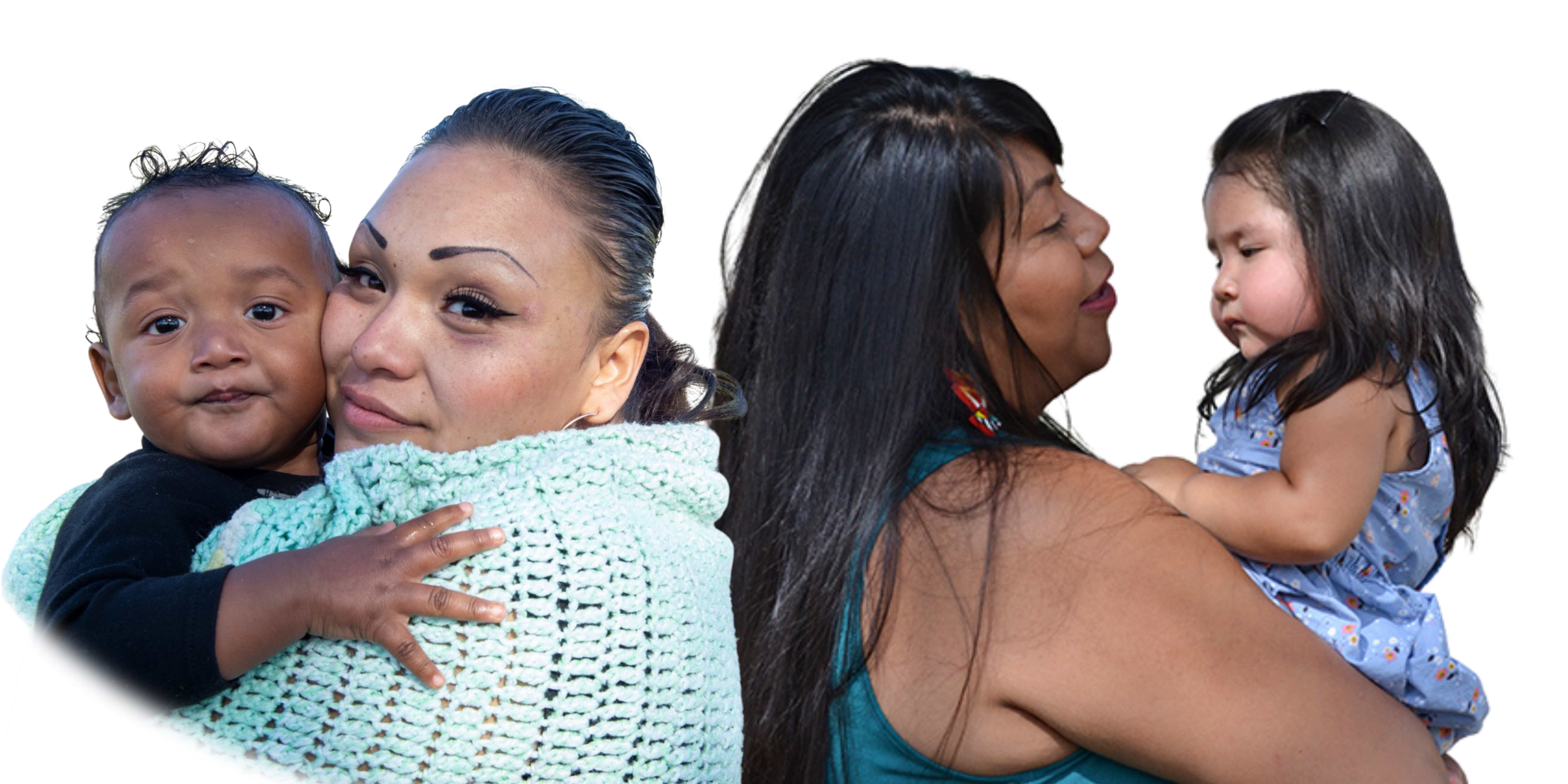 How does IECMHC work?
Consultants provide services within early child care settings to educators and administrators. During a visit, consultants provide active listening, build relationships, and begin to work collaboratively with caregivers and providers. Consultants avoid the position of expert and rely on the provider's experience to guide the work.   
Consultants' qualifications: 
Experience working with children birth to 5 years and their families.

Clinical experience with young children.

Experience working in a classroom setting and/or consulting with early childhood educators.

Experience working with historically marginalized and culturally diverse populations

Consultants have a Master's degree in mental health, they are licensed or license-eligible and well-trained in their field.
How can caregivers access this service? Is it free?
Coming Soon
Interested caregivers will be able to request a referral on nmececd.org/SEED. Services are free to Early Childhood Education (ECE) providers, children, and their families.   
How

does IECMHC

improve outcomes for children, families, and educators

?

 
Click below to learn more about IECMHC outcomes. 
Child Outcomes
Decreased externalizing behaviors

 

Decreased numbers of children expelled for behaviors

 

Greater gains in socialization, emotional competence, and communication

 

Improved social skills and peer relationships

 
Staff Outcomes
Improved self-efficacy 

 

Increased confidence working with children

 

Reduction in teacher stress levels

 

Increased teaching skills and communication with families

 

Increased sensitivity when working with children

 

Increased involvement with parents

 
Program Outcomes
Reduced staff turnover

 

Shared philosophy of mental health

 
Family Outcomes
Access to mental health services

 

Improved communication with staff

 

Improved parenting skills

 
Frequently Asked Questions: IECMHC Applicants 

 
Updated May 8, 2023 
What is a UEI Number?
The UEI Number is a Federal Unique Entity ID (UEI). You will use a UEI in Section VIII: Applicant Certification on both the agency and the individual application. If you have not received your UEI prior to submitting your application indicate that in the space provided for the UEI on the application. Also, include the date you applied for the UEI. 
How do I get a UEI Number?
What is the time frame for each mental health consultant to establish a caseload?
We hope to have the consultants selected on, or soon after, June 16, 2023. Once contracts are issued, the consultants will receive training on key areas related to the Infant Early Childhood Mental Health Consultation process and other core competencies expected and assigned a Reflective Consulting Coach, as well as receive orientation to the Early Childhood Education and Care Department (ECECD) referral process. We expect the consultants to have an established caseload no later than September 2023. 
Are consultants expected to work 40 hours a week?
No, we do not expect either individual consultants or consultants employed by an agency to be full time, 40 hour per week positions. Agencies may choose to employ consultants part time or allocate a portion of a provider's time to consulting and the remainder of their time to other clients. The only time that a provider spends as a consultant will be billed to this contract.
What are the minimum hour requirements per week for a consultant?
Consultants must commit to a minimum of 12 hours per week for consultation, assigned trainings and scheduled time with their Reflective Coach. 
Do consultants receive mileage reimbursement?
Agencies who complete the application for consultants will be able to include mileage reimbursement in the budget they submit with the application. 

Individuals who apply to be consultants will receive a flat hourly rate out of which they will cover their own operating cost such as mileage.

 
Will there be an office for consultants to interact with other consultant in the field?
ECECD will not be providing any office space for consultants. Consultants will have the opportunity to interact with each other once a month for group Reflective Coaching and through training opportunities.
How are site assignments determined?
ECECD will work with the site requesting services and evaluate the needs of the site. Based on the needs of each site, size of the site, a consultant's capacity, location and desired radius of travel, ECECD will match a consultant to the site. 
How flexible are the hours for consultation?
Consultants will work with those on their caseload to provide consultation during the hours that work best for the educators, administrators, caregivers and other providers to create a schedule for consultation. 
Will consultants have to create their own documentation to provide services (i.e initial assessments, observation, action plan) ?
No, ECECD will provide all of the program tools and other necessary documentation requirements. Training will be provided on each required tool and/or documentation.  
How many years is the award for?
Successful applications will result in a 1 year contract effective July 1, 2023 through June 30, 2024. Contracts will be renewed with successful performance and continued funding from the legislature. 
On the application is there a word limit to the description typed into the box?
No, there is no word limit, though the font becomes smaller as more words are added into the text box. You may choose to submit a separate, or additional Word document page with your response to the questions. Please identify the question you are responding to on the Word document. For example: "Describe your experience working with adults as it relates to children's social-emotional development and mental health:" (cont.)  
Is there a specific time for training?
The training calendar will be finalized and distributed when the contracts are awarded and consultants are in place. 
Is the training online or in person?
We will utilize a hybrid model for training with some sessions being held in person, while others are offered virtually.
Do consultants have to find their own Reflective Coach?
No, a Reflective coach will be provided to each consultant by ECECD. 
What is the billing process?
ECECD will assist consultants and agencies to register and establish an account with a third party invoice service (Falling Colors). The consultants and agencies will submit monthly invoices for payment through the Falling Colors System.