New Mexico Child Care Cost Model 

Learn more about the cost model ECECD uses to set Child Care Assistance rates and explore the interactive tool below.
A cost model is not the same as a program budget, a cost model has different choices that can be made to understand the costs and revenues to help programs and ECECD plan for the future. The cost model identifies the gap between the costs and the revenue sources available, depending on the choices you make in using it.  
Will I get the same answer or a single answer from the cost model tool?
You make choices in using the cost model.  You will only get the same answer from the cost model if you make the exact same selections as you did previously, or as someone else using the model did to get their cost per child answer. 
There is not a single answer generated by a cost model. Cost answers vary by your choices on:  
Program size

 

Ages of children served

 

FOCUS Level

 
What are the cost model values based on?
In this May 2023 cost model:  
Expenses (salaries and benefits and non-personnel operating expenses) have been updated to FY24 expense values

 

Revenues are based on the currently available revenues for state Child Care Assistance Program and federal Child and Adult Care Food Program

 
There is one cost model for center-based child care and one model for family child care home settings.

The models function the same and use the same data sources, but are based in the differences in regulations and operations for these two types of care.
Why use this downloadable cost model tool?  
You can use this tool to explore a variety of answers, such as:  
the cost of child care, for different ages of children

 

the cost of child care, at different levels of FOCUS

 

how much revenue may be available for child care in a single program

 
Get support to use the cost model in a variety of ways
See support options below.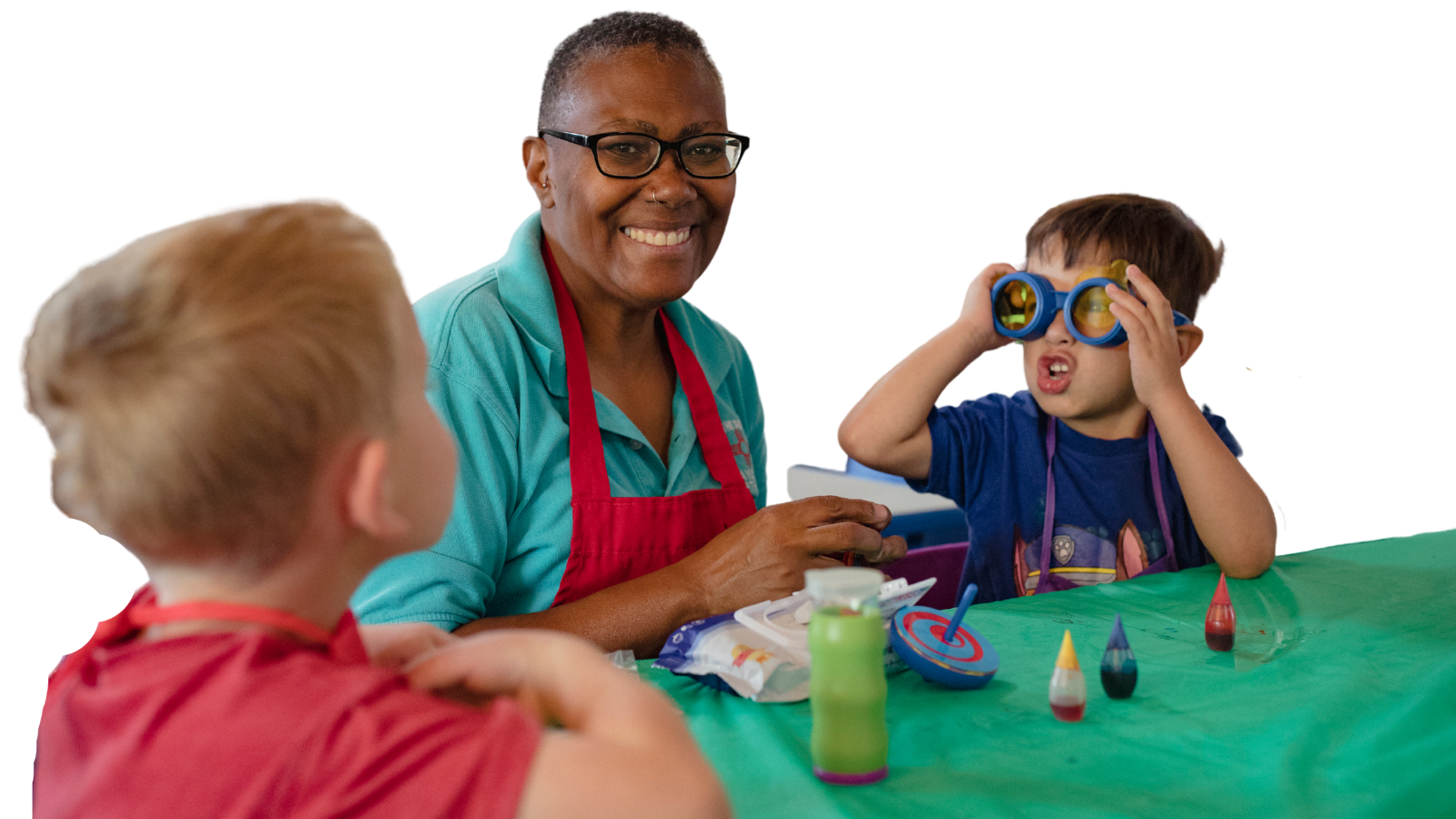 Support to Use the Cost Modeling Tool
ECECD, in partnership with Prenatal-to-Five Fiscal Strategies, are making supports available to help utilize the cost model. You can subscribe to ECECD's newsletter for announcements about support opportunities.  
Ask Questions and Request Support
If you have questions or want to request individualized support to use the tool, please follow the link below to enter your information and questions: 
Upcoming Educational Webinars and Other Events