We're with you every step of the way!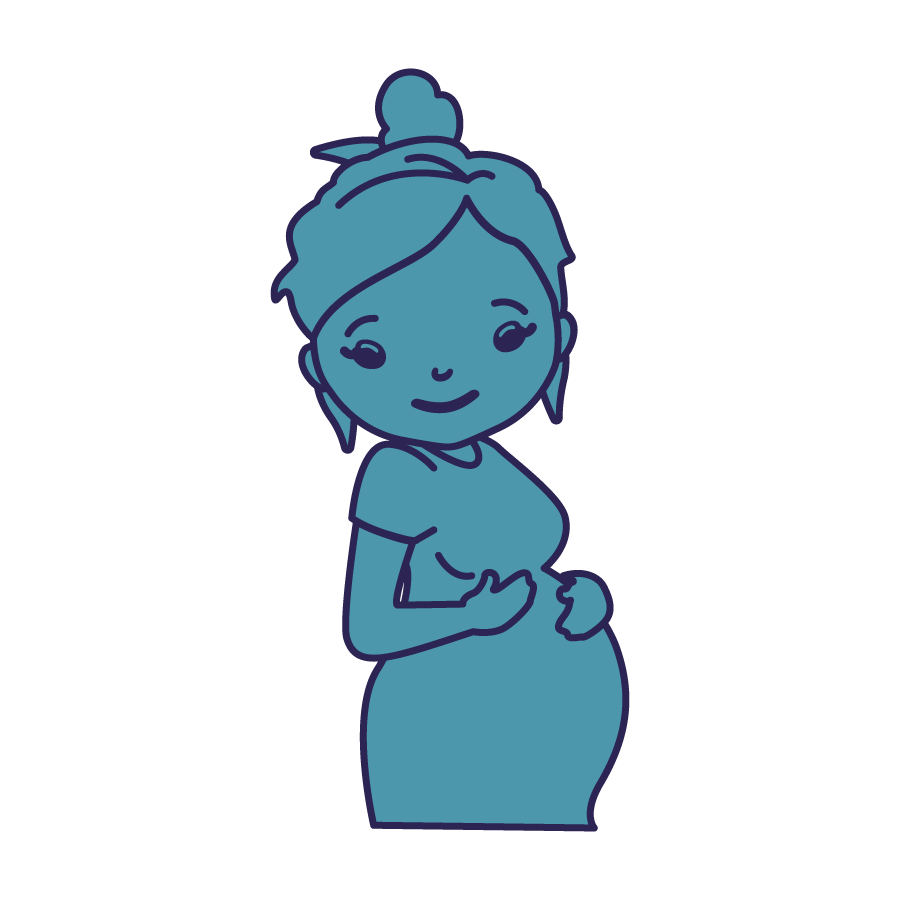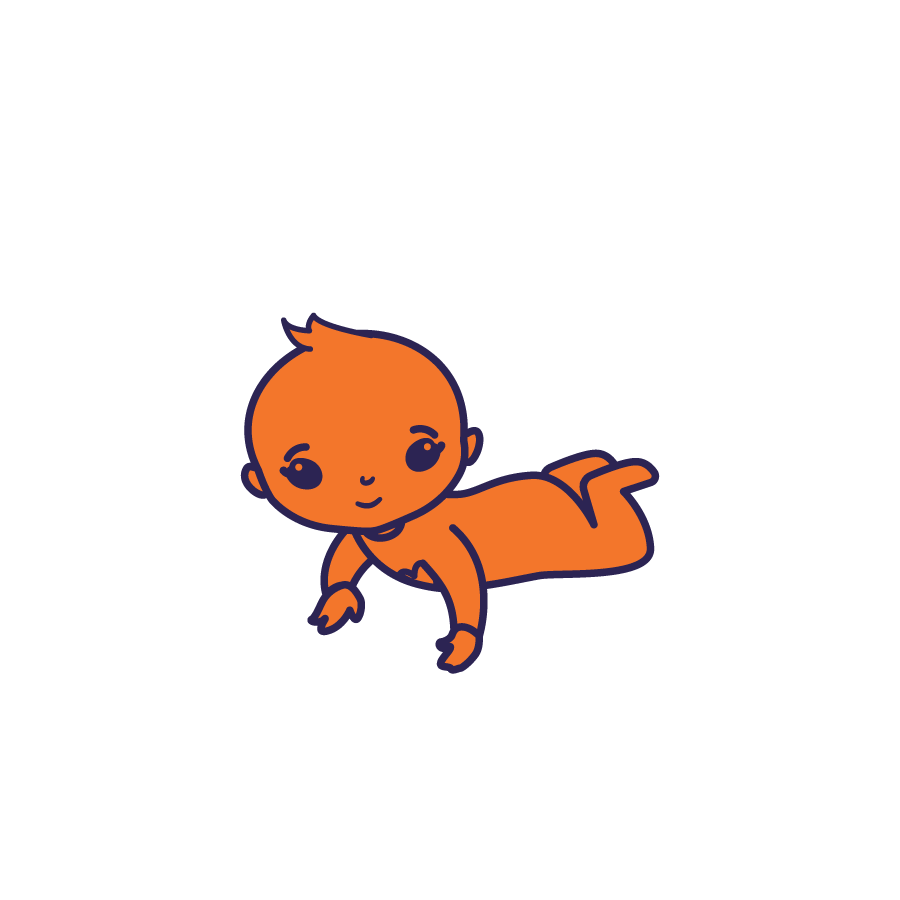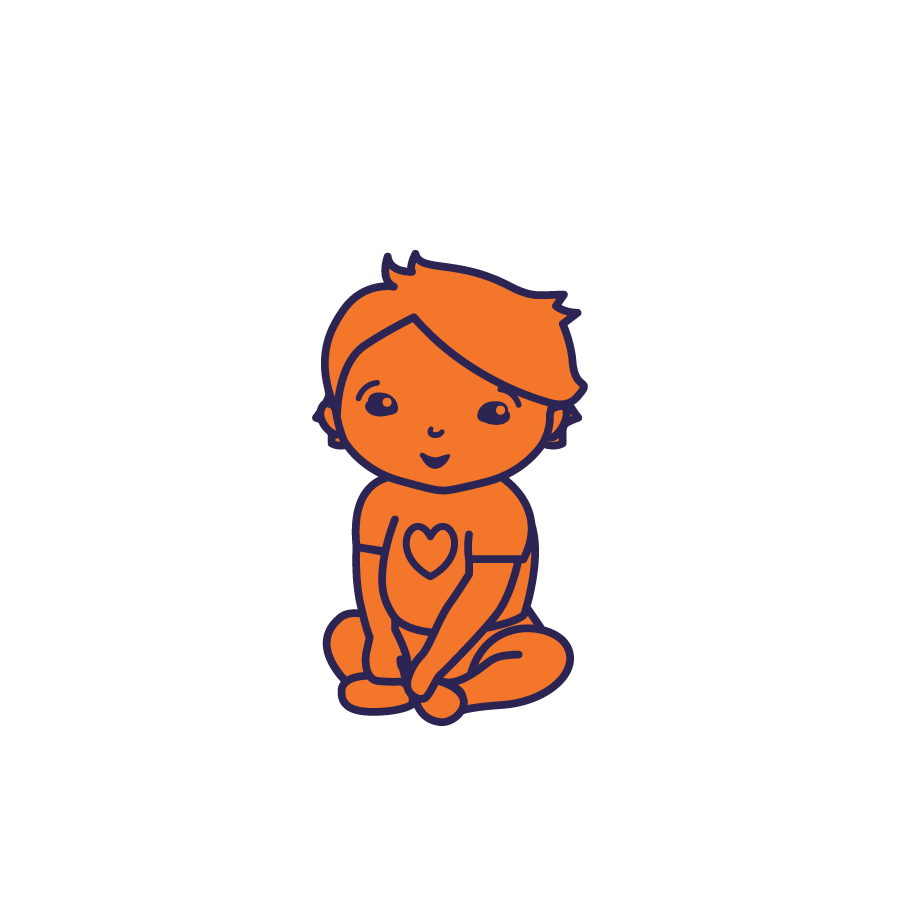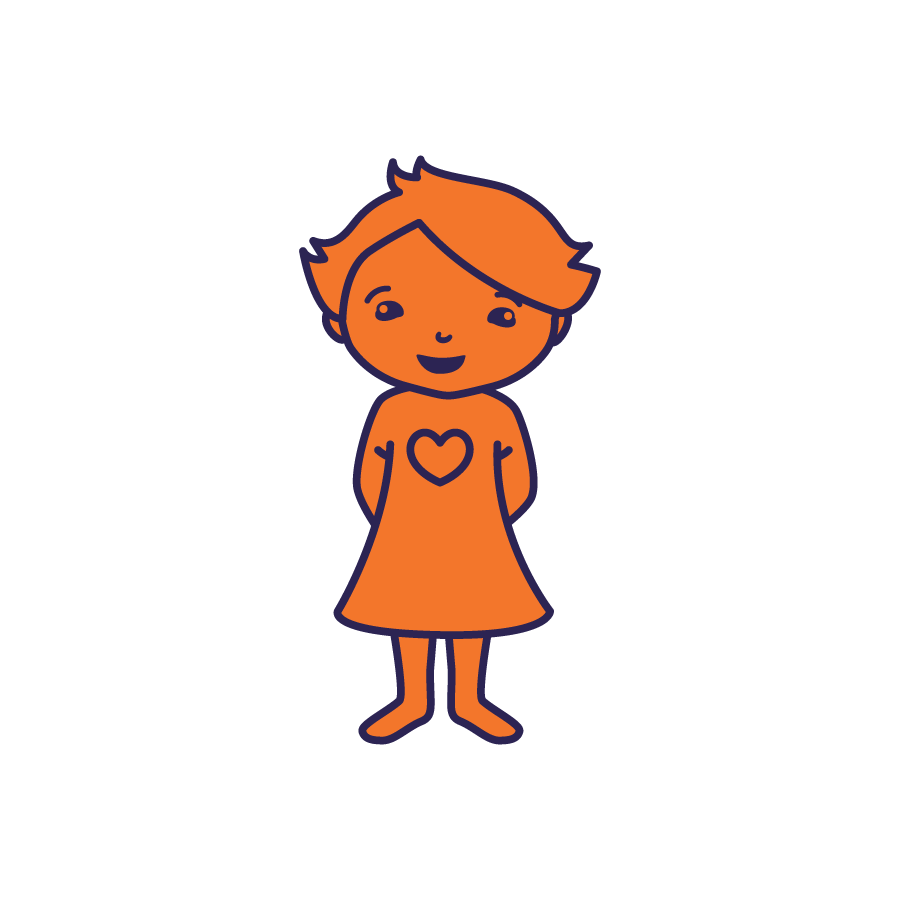 Background  In response to staffing shortages caused by the COVID-19 pandemic, the State of New Mexico is mobilizing all its resources to...
Am I Eligible?
We invite you to complete the Am I Eligible? survey and learn about the family services programs for which you may be eligible. To apply for services or request a referral to one or more of the family services programs, please click on 'Check If You Are Eligible For Child Care Assistance,' button below. 
Child Care Assistance
The Child Care Assistance Program subsidizes the cost of child care for families at or below 200% of the federal poverty level (currently $52,400 for a family of four) that are working and/or in school.