We're with you every step of the way!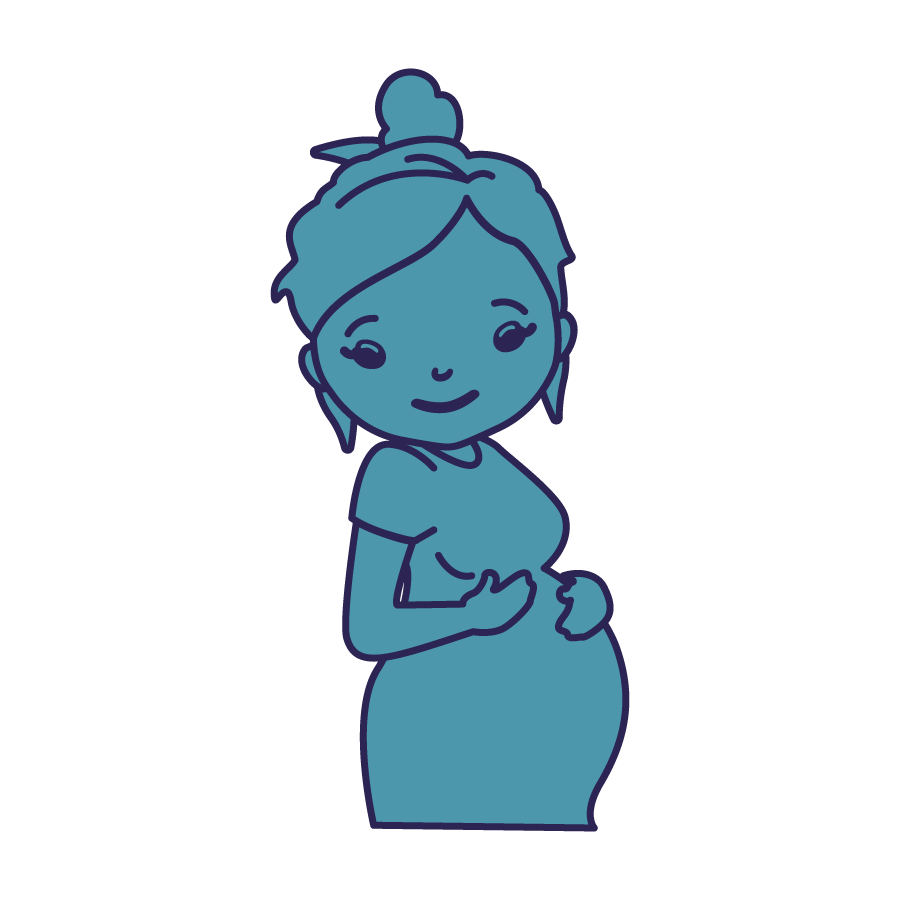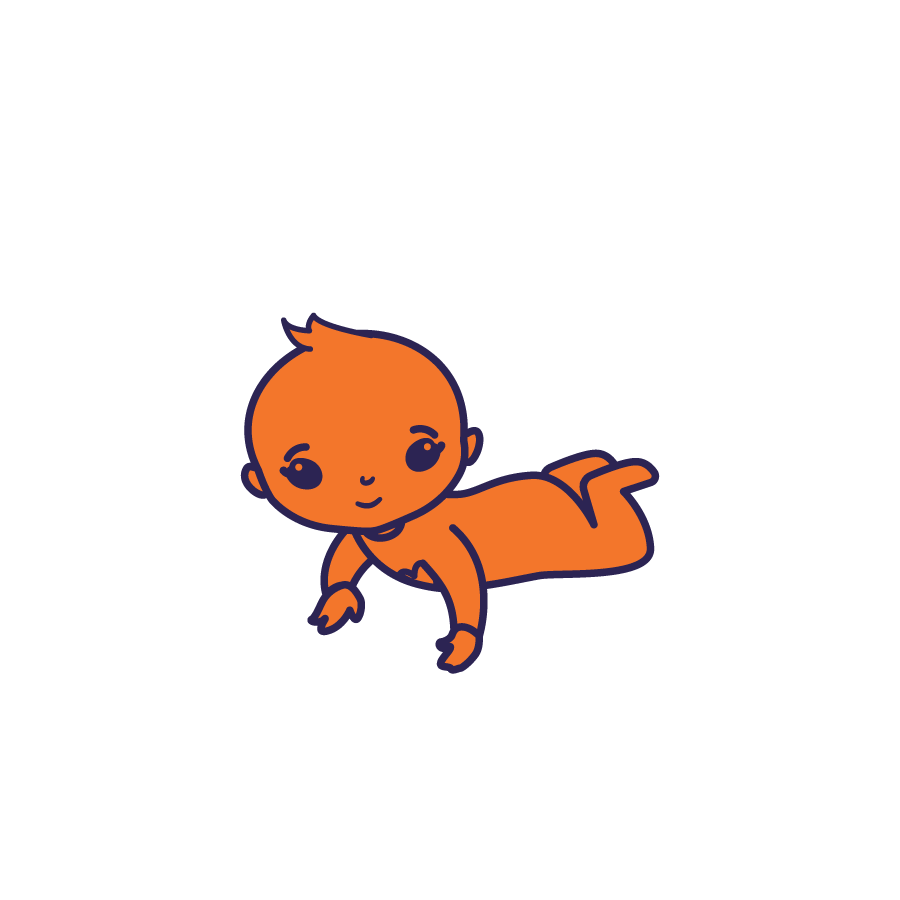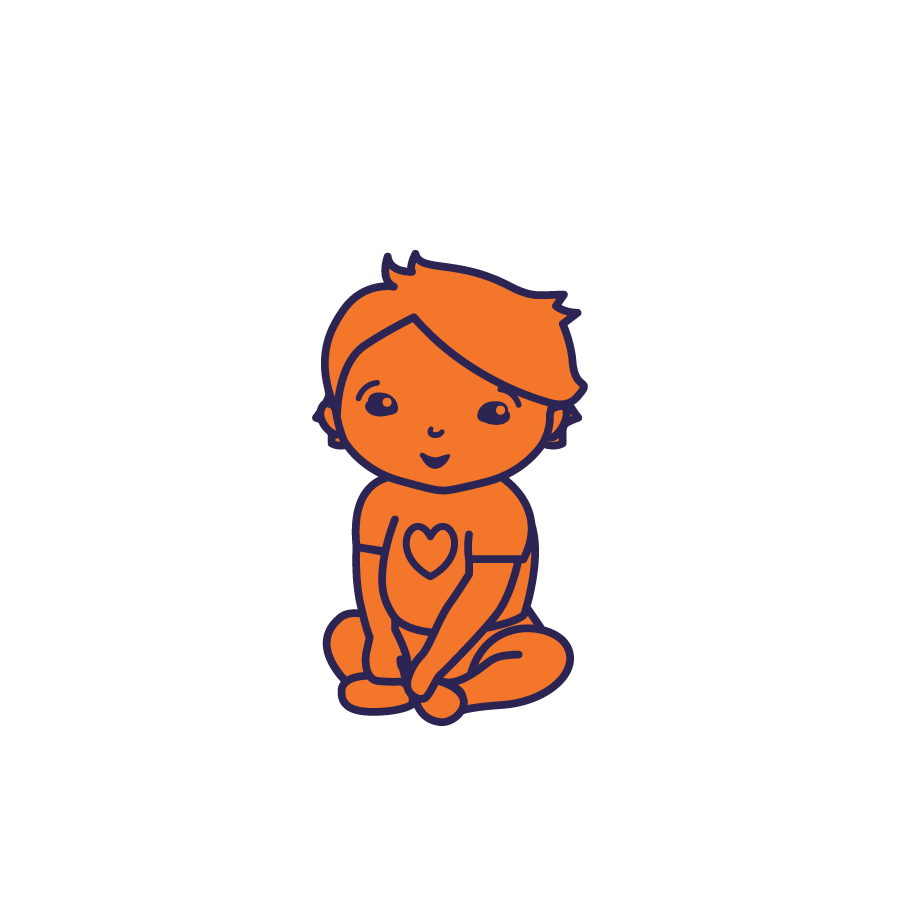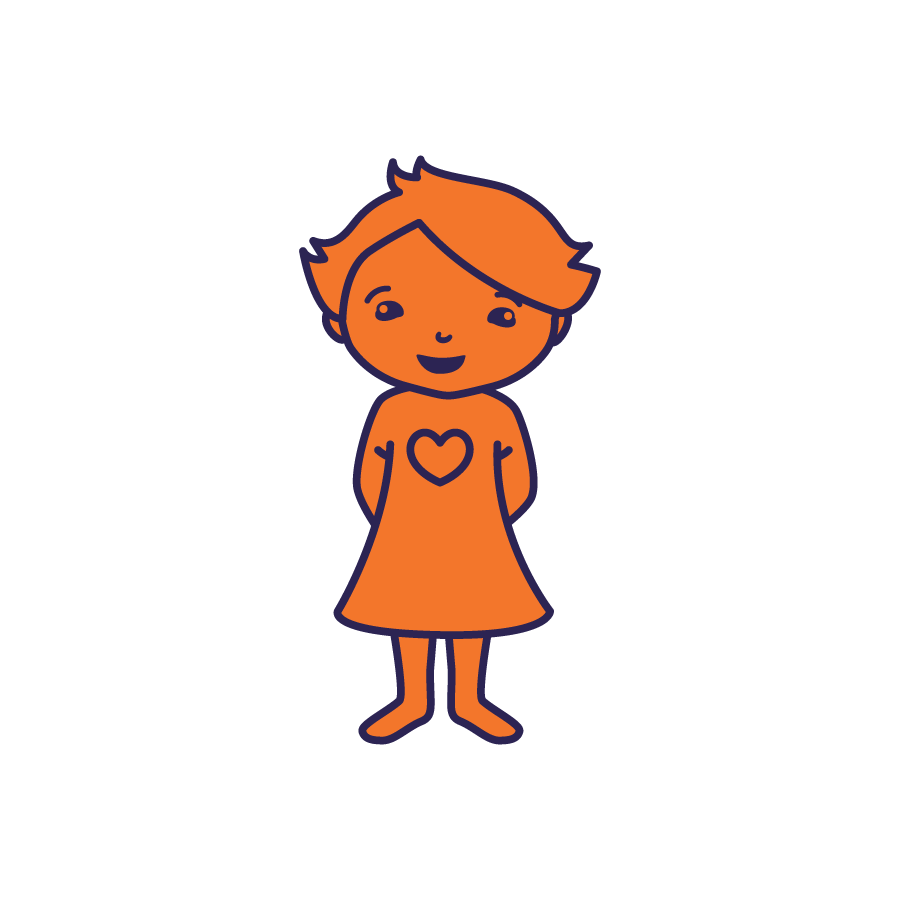 Duis aute irure dolor in reprehenderit in voluptate velit esse cillum dolore eu fugiat nulla pariatur. Excepteur sint occaecat cupidatat...
Am I Eligible?
We invite you to complete the Am I Eligible? survey and learn about the family services programs for which you may be eligible. To apply for services or request a referral to one or more of the family services programs, please click on 'Check If You Are Eligible For Child Care Assistance,' button below. 
Child Care Assistance
The Child Care Assistance Program subsidizes the cost of child care for families at or below 400% of the federal poverty level that are working, seeking work, and/or in school. 
Beginning May 1, 2022, the New Mexico Early Childhood Education and Care Department (ECECD) will waive child care assistance copayments for any family that qualifies for the program.
New Mexico Child Care Finder
Visit ECECD's New Mexico Child Care Finder to filter results that meet your family's needs. The Child Care Finder, allows parents and caregivers to search for one of the 1000+ child care programs statewide, filtering by proximity, age of child, quality rating, tuition, language, program type, and more.
Need a customized referral with a Family Specialist? Please call NewMexicoKids Resource and Referral at 1 (800) 691-9067. The call will be personalized to your specific needs. It takes approximately 15 minutes to complete, and referrals will be given to you via e-mail or over the phone. Calls are returned Monday through Friday, 8 a.m. – 5 p.m.