We're with you every step of the way!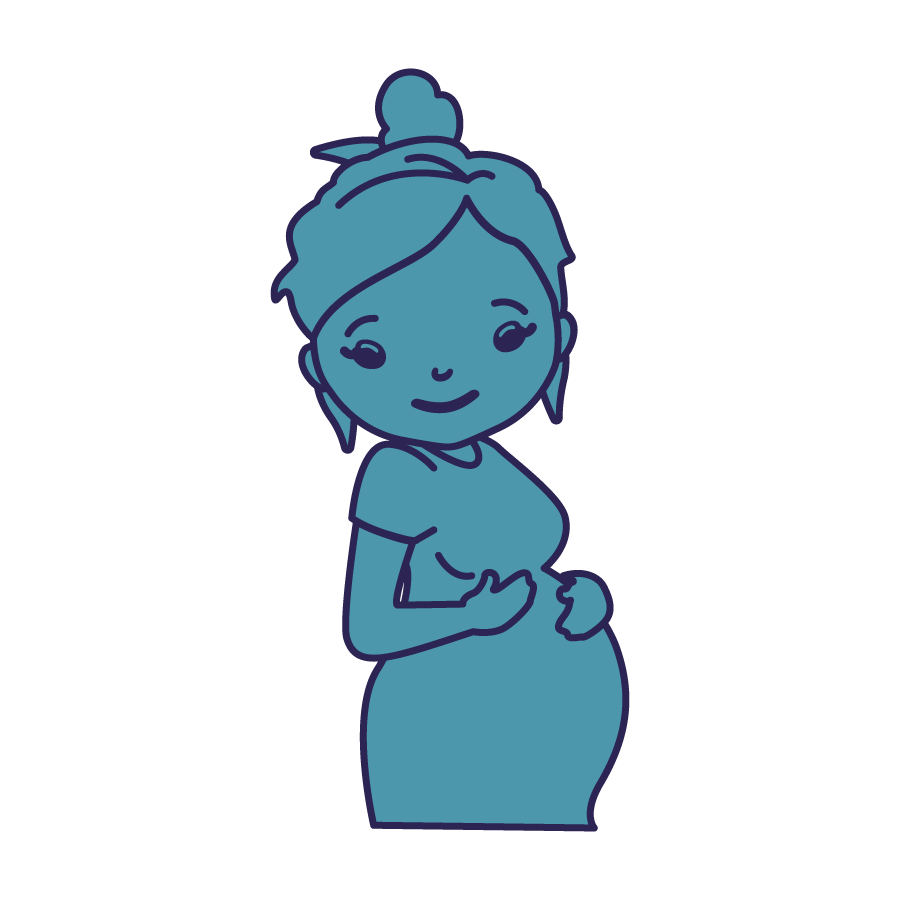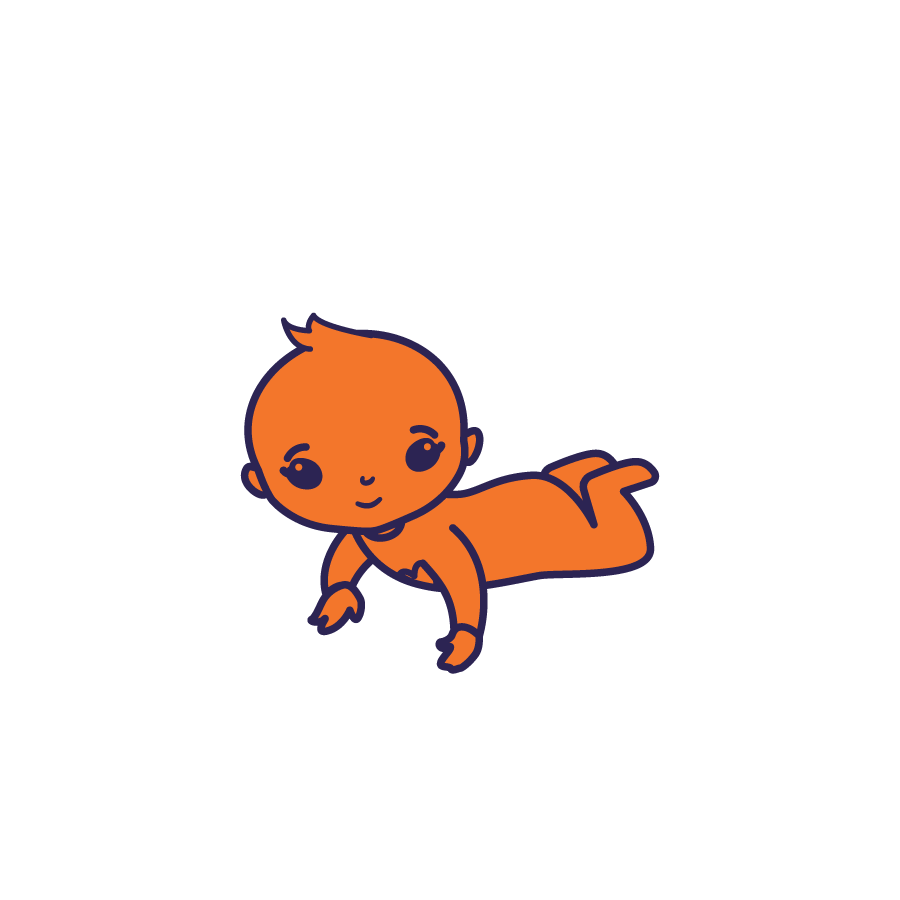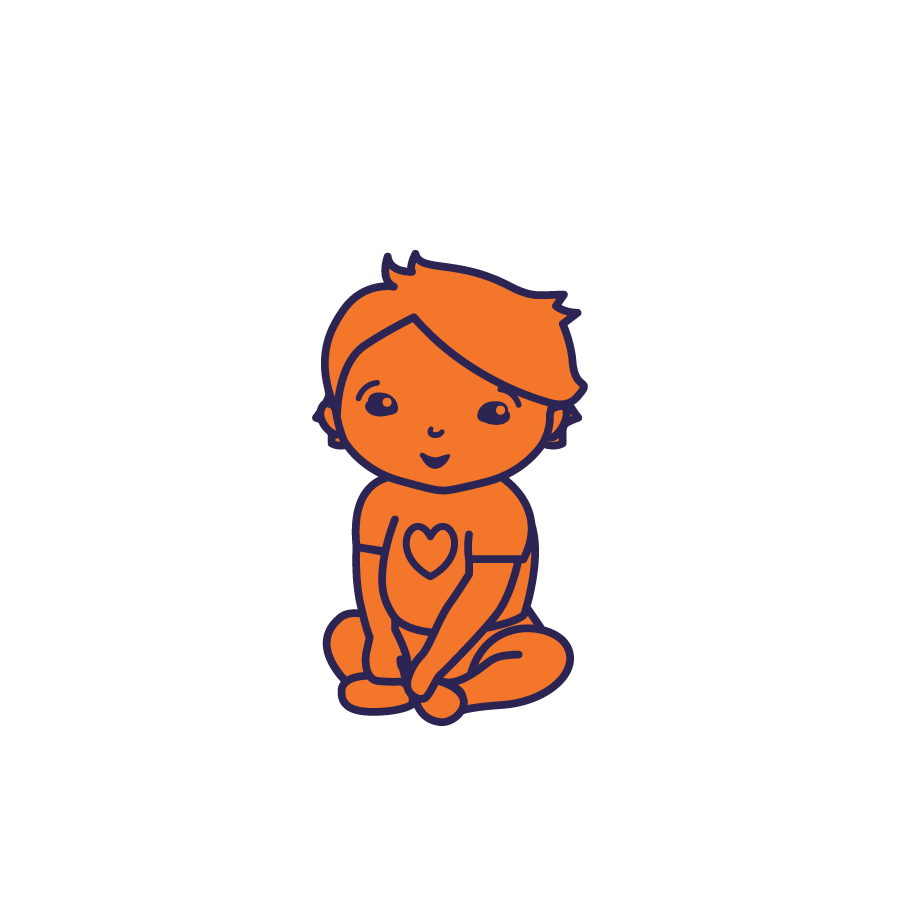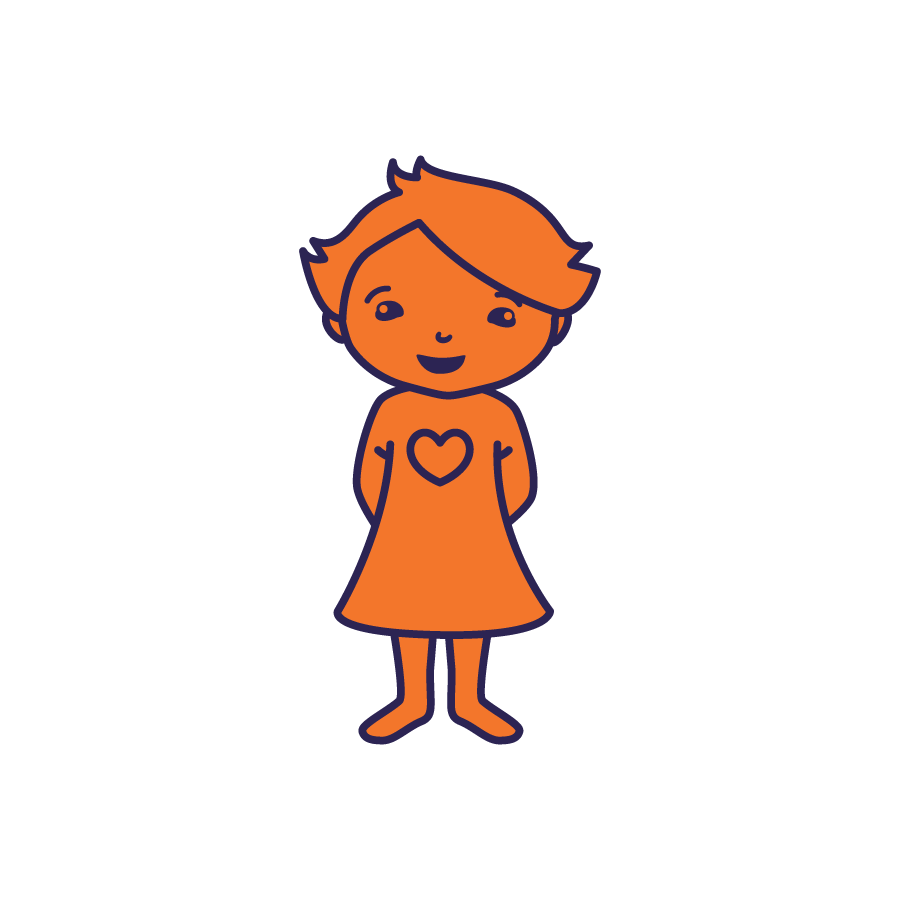 FOR IMMEDIATE RELEASEJune 17, 2022CONTACT Patrick RodriguezWeb and Media OutreachPh: (505) 469-7264Email: Patrick.Rodriguez1@state.nm.us...
Am I Eligible?
We invite you to complete the Am I Eligible? survey and learn about the family services programs for which you may be eligible. To apply for services or request a referral to one or more of the family services programs, please click on 'Check If You Are Eligible For Child Care Assistance,' button below. 
Child Care Assistance
The Child Care Assistance Program subsidizes the cost of child care for families at or below 400% of the federal poverty level that are working, seeking work, and/or in school. 
Beginning May 1, 2022, the New Mexico Early Childhood Education and Care Department (ECECD) will waive child care assistance copayments for any family that qualifies for the program.