VISION: All New Mexico families ​and young children are thriving​
MISSION: Optimize the health, development, education, and well-being of babies, toddlers, and preschoolers through a family-driven, equitable, community-based system of high-quality prenatal and early childhood programs and services.

In 2019, Gov. Lujan Grisham and the New Mexico Legislature created the Early Childhood Education and Care Department. The Department officially launched on July 1, 2020.
The Department's aim is to create a more cohesive, equitable, and effective early childhood system in New Mexico. That means coordinating a continuum of programs from prenatal to five—and ensuring that families in every corner of the state can access the services they need. This work is informed by New Mexico's Birth-Five Needs Assessment (Spanish version here) and the related Native American Perspectives report, which include feedback from thousands of New Mexicans.
The Department also oversees child care programs—as well as food and nutrition programs—that serve older children and families.
ECECD's Executive Leadership
ECECD Leadership Contacts and Organizational Chart
Click to download (PDF): English
Updated May 2023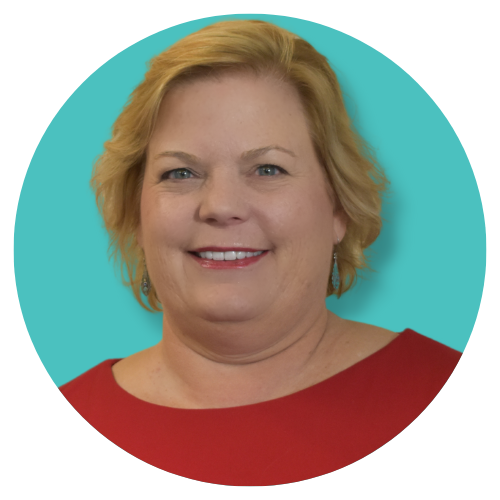 Elizabeth Groginsky
Cabinet Secretary
ECECD is led by Secretary Elizabeth Groginsky. Sec. Groginsky began her early childhood career in Head Start – first as a family services coordinator, then as an administrator of a Head Start program, and eventually as director of Colorado's Head Start State Collaboration Office. Later, she directed early childhood education for United Way Worldwide and steered the Early Childhood Data Collaborative, a national coalition designed to improve state policies and practices around early childhood data systems.
Most recently, Secretary Groginsky served as assistant superintendent of early learning in the District of Columbia, spearheading the District's efforts toward universal PreK and focusing on ensuring equal access for all families and young children.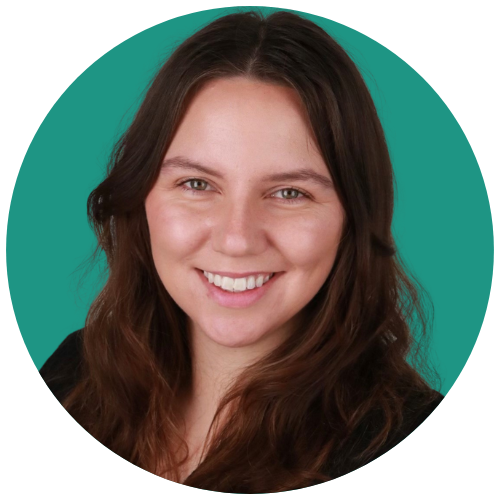 Sara Mickelson
Deputy Secretary
Mickelson has over 13 years of early childhood experience, beginning her career as a head start teacher and most recently serving as director of early childhood initiatives for Harris County in Texas. Mickelson served as chief of programs and chief of staff for the Oregon Early Learning Division of the Oregon Department of Education. She also worked for the Bainum Family Foundation, where she led the policy strategy that resulted in the District of Columbia Birth-to-Three for All Act, a law aimed at expanding and improving early childhood supports in health and education. Mickelson holds bachelor's degrees from the University of Minnesota, and a master's degree from Brown University.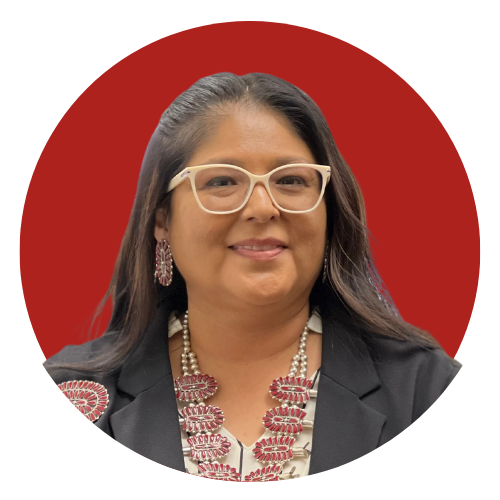 Cotillion Sneddy
Assistant Secretary for Native American Early Education and Care
Cotillion Sneddy was raised in Crownpoint, New Mexico in the eastern region of the Navajo Nation and comes from the Water-Flows Together people and born for the Start-of-the-Red-Streak people. She brings twenty-four years of experience in early childhood to the position, ranging from roles as a teacher assistant and home visitor in Head Start, a supervisor of student/teacher programs at the University of New Mexico, director of early childhood programs and operations in Tlicho, in the Canadian Northwest Territories, Early Literacy coordinator/coach, and most recently, teaching early childhood classes for Northland Pioneer College. She has also served on the Navajo Nation First Things First Regional Council.
The position of Assistant Secretary of Native American Early Education and Care, is mandated by the legislation establishing ECECD as a cabinet-level government agency with the goal of ensuring that early education and care in Native American communities is represented at the very top of the leadership structure. ECECD is the first and only state early childhood education department to create this type of position.