Working to ensure that all New Mexican families and young children have equitable access to high-quality early childhood opportunities.

We're with you every step of the way!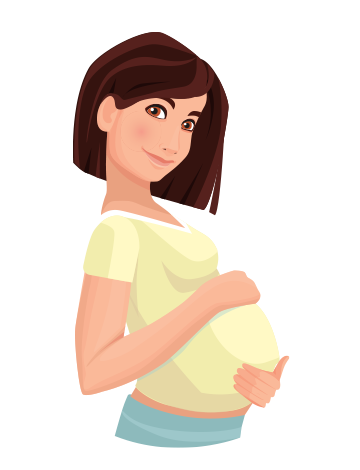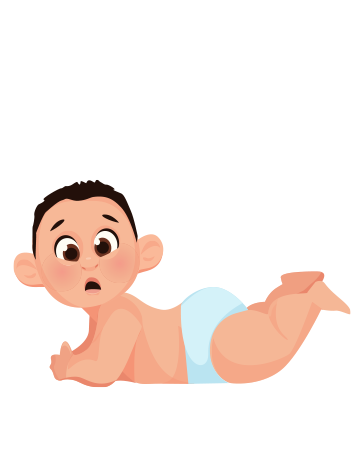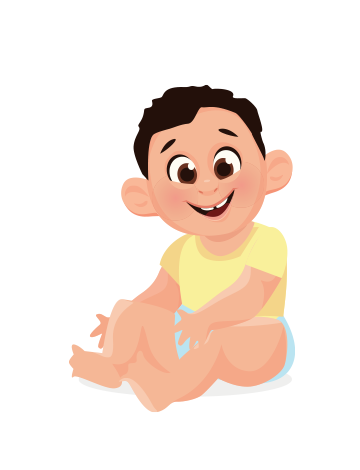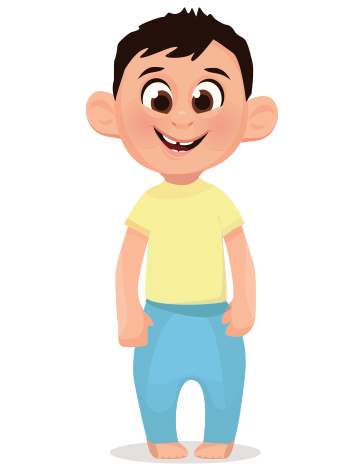 ECECD Highlights Programs Supporting Early Childhood Educators for Teachers Appreciation Week FOR IMMEDIATE RELEASE May 5, 2021 ESPAÑOLA,...
Am I Eligible?
We invite you to complete the Am I Eligible? survey and learn about the family services programs for which you may be eligible. To apply for services or request a referral to one or more of the family services programs, please click on the Apply for Services button.