Working to ensure that all New Mexican families and young children have equitable access to high-quality early childhood opportunities.

We're with you every step of the way!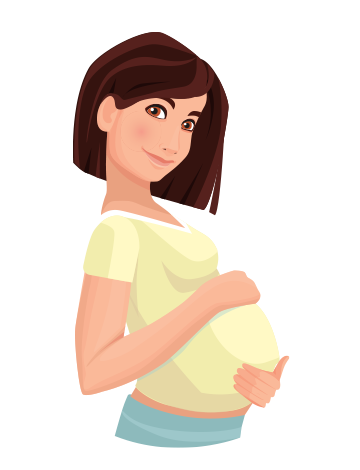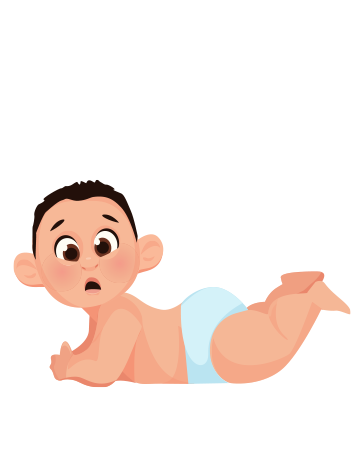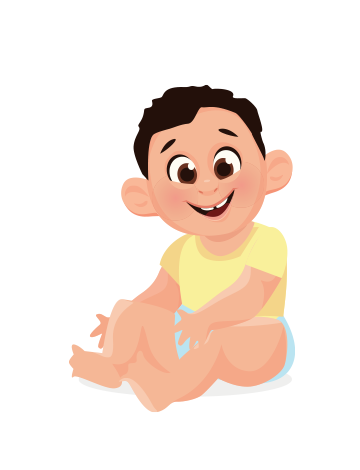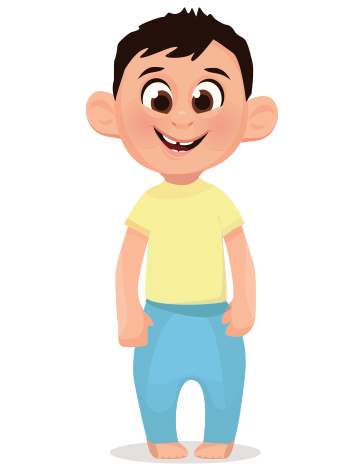 FOR IMMEDIATE RELEASEMay 18, 2023CONTACT Micah McCoyCommunications Director Email: micah.mccoy@ececd.nm.govMobile: (505) 629 - 96751120...
Am I Eligible?
We invite you to complete the Am I Eligible? survey and learn about the family services programs for which you may be eligible. To apply for services or request a referral to one or more of the family services programs, please click on the Apply for Services button.