application is now closed
Brought to you by ECECD's Family Nutrition Bureau (FNB)
New Mexico Grown is a state-funded local food procurement program for public institutions operating nutrition programs that serve early childcare education sites, K-12 schools, senior centers, and other programs under the Child and Adult Care Food Program across the state.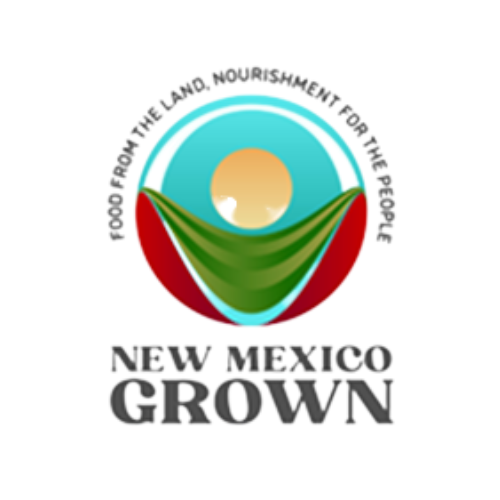 The New Mexico Grown (NM Grown) Grant is available programs that meet certain eligibility criteria, including participation in the Child and Adult Care Food Program (CACFP), and wish to purchase foods grown, raised, or harvested in New Mexico to serve their children.
NM Grown allows grantees to purchase locally grown, raised, or harvested foods from approved farmers, ranchers, or food hubs around New Mexico. The NM Grown program is also an extremely valuable market opportunity for local farmers and ranchers to increase access to local food for all New Mexicans participating in state-supported nutrition programs.
FY24 New Mexico Grown for ECECD Application
NM Grown application is now closed; funds have been exhausted.
Please reach out to Food Security Coordinator if you would like to be added to a waiting list.
ELIGIBILITY through ECECD:
The application is open to programs participating in, and in good standing* with, the Child and Adult Care Food Program (CACFP) through NM ECECD. This includes the following types of programs:
Child Care Centers, PreK programs, and all Head Start/Early Head Start programs.

Licensed Adult Day Care facilities, At-Risk Afterschool programs or Out of School Time Networks, & Emergency Shelters
*Must be in good standing with CACFP, with no serious deficiencies nor unresolved Corrective Action.
REIMBURSEMENT
This funding is based on reimbursement. Grantees are expected to spend money out-of-pocket to make allowable purchases, and then must submit receipts to ECECD for reimbursement. Grantees will be reimbursed through standard mechanisms established by FNB. Grantees will be expected to email completed Purchase Log and receipts or invoices to ECECD'S FNB Fiscal Manager and Food Security Coordinator, for approval of reimbursements by the 15th of each month, or more frequently. ECECD will then process payments to the grantees through EPICS.
There is separate funding allocated for K-12 schools and senior centers
Please contact the New Mexico Public Education Department or New Mexico Aging and Long-Term Services Department for their applications.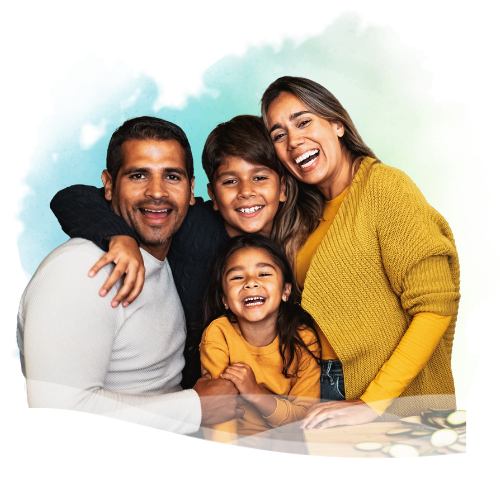 Allowable Use of NM Grown Funds
The funding is solely for the purchase of products that are grown, raised, harvested, or produced in New Mexico. Products must be purchased from suppliers off the Approved Suppliers List. Allowable products that may be purchased with this funding include, but are not limited to:
Vegetables and/or fruits

Herbs

Honey

Grains and/or flour

Traditional foods (e.g., corn meal including blue corn mush and atole, chicos, hominy, etc.)

Chile

Plant-based proteins (e.g., beans, tofu, seeds, nuts)

USDA inspected and certified meat products (beef, pork, bison, lamb/mutton only)

Only 40% of award amount may be spent on meat products