Press Release
FOR IMMEDIATE RELEASE
April 1, 2022

New Mexico Celebrates Month of the Young Child with Statewide Literacy Events
Read Across New Mexico 2022 celebrates New Mexico's cultural diversity by highlighting Indigenous/Latinx authors
SANTA FE – Today, the New Mexico Early Childhood Education and Care Department (ECECD) and the New Mexico Public Education Department (PED), in collaboration with the National Education Association New Mexico (NEA-NM), announced the launch of this year's Read Across New Mexico statewide celebrations. The events coincide with the Month of the Young Child, a celebration throughout the month of April that promotes the needs of young children, their families, and the early childhood programs that serve them.
This initiative promotes the Read Across America theme of "Celebrating a Nation of Diverse Readers" by highlighting the importance of improving early childhood literacy with books that reflect the New Mexico's cultural diversity, showcase Indigenous and Latinx authors, and respond to the varied experiences of New Mexico families, culminating with Read Across New Mexico Celebration Day on April 18, 2022. This year's featured book is "Fry Bread: A Native American Family Story," written by Kevin Noble Maillard and illustrated by Juana Martinez-Neal.
"We're excited to be partners in this effort to spread the joy of reading across our state," said ECECD Cabinet Secretary Elizabeth Groginsky. "We know that reading to young children is one of the best ways to promote linguistic, cognitive, and emotional development, and highlighting stories that reflect the different backgrounds and experiences within our state is a great way to celebrate New Mexico's diversity."
"There's really nothing more important families can do to prepare young children for school than reading out loud to them," Public Education Secretary Kurt Steinhaus said. "Any age-appropriate book will expand a child's imagination and vocabulary, but a culturally relevant book has the additional advantage of creating connections with what the child already knows."
NEA-NM President and teacher Mary Parr-Sanchez said, "Gifting a child with the love of reading is the best gift a parent/family can give. Reading can be a companion to the lonely, a comfort to the sick, and a key to understanding oneself and the world around us. Every parent can afford this gift and every child deserves this inheritance. Please make this investment today."
Read Across New Mexico encourages early childhood education programs across the state to adapt training and materials to fit local context and the needs of their student populations. In the long-term, participation in this program will encourage early childhood education programs to develop a diverse literature action plan to ensure that students have access to books that reflect a diversity of backgrounds and experiences.
Read Across New Mexico seeks to support the enhancement of culturally, linguistically, and ethnically diverse literature in early childhood classrooms through:
The distribution of bilingual resources for educators, outlining the importance of integrating diverse literature (specifically that which highlights New Mexico themes, culture, and communities) into early childhood classrooms.
The distribution of Read Across New Mexico diverse literature event toolkits to early childhood educators and programs across the state; toolkits will include books for classrooms and libraries, materials and supplies for literacy-based activities, and literacy-based activity guides.
The appearance of state officials at Read Across New Mexico events, where they will read this year's featured book to students, engage with early childhood educators, and speak about the importance of a diverse, strong early childhood system in New Mexico.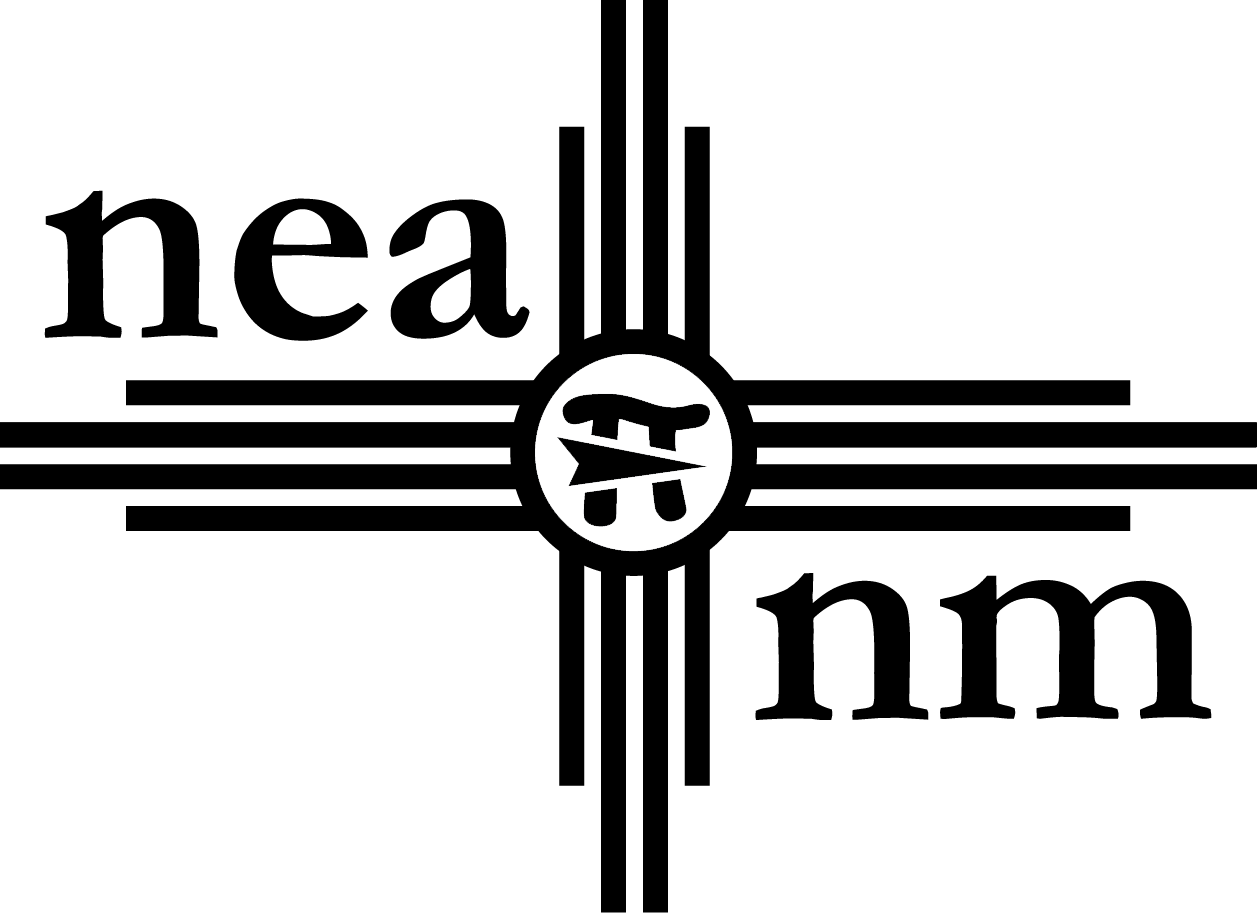 ###
The New Mexico Early Childhood Education and Care Department (ECECD) launched in 2020, one of only four cabinet level agencies nationwide that consolidated all early childhood agencies under one roof. ECECD's mission is to optimize the health, development, education, and well being of babies, toddlers, and preschoolers through a family-driven, equitable, community-based system of programs and services. Learn more about how ECECD supports children, families, and the early childhood professionals that serve our communities at nmececd.org. On Facebook and Twitter as @NewMexicoECECD.